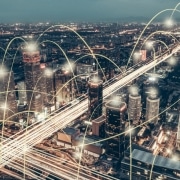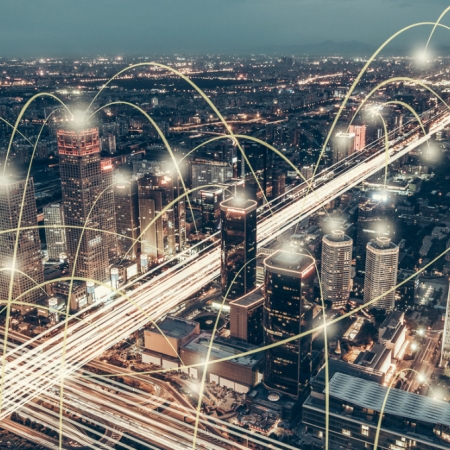 Innovations in Package Testing of 5G mmWave Applications | Aaren Lonks | Don Thompson of R&D Altanova
5G mmWave

has a huge impact on the test environment and is revolutionary from a design and implementation standpoint. Learn how the interface for testing 5G mmWave devices must be designed to allow 44 GHz+ signal transmission with minimal loss from the ATE tester to the DUT.

This paper was presented at TestConX 2021.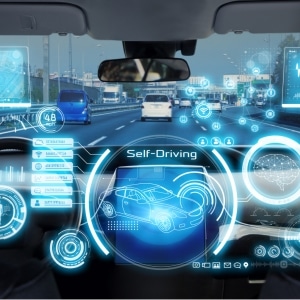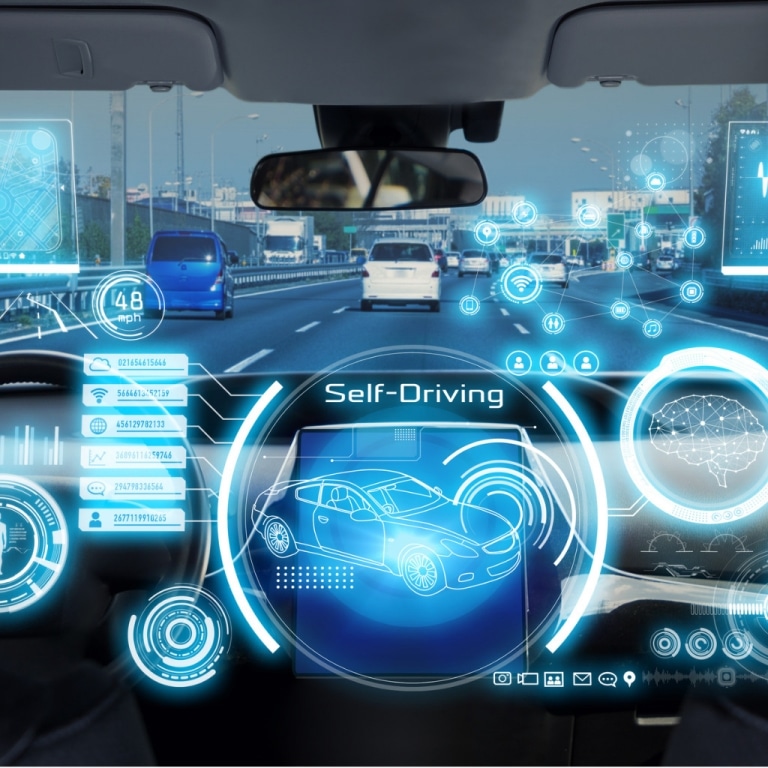 Production Wafer Probe of 77-81 GHz Automotive Radar Applications | Marty Cavegn | Jason Mroczkowski | Jory Twitchell of NXP


Second generation 80 GHz automotive devices are reaching the high-volume production test environment. Learn how an interface solution was developed to test second-generation automotive radar by terminating the 80 GHz signals inside the probe head, as well as provide a path for sourcing a DC voltage to the DUT.

This paper was presented at TestConX 2021.

cRacer Concept – Achieving 54+ GHz
Peter Cockburn | Jason Mroczkowski |
A technique to combine traditional spring probe technology with a dielectric-optimized socket architecture to reach 54+ GHz frequencies and deliver high yield with low cost-of-test.  Presented at TestConX 2021.