Cohu, Inc. (NASDAQ: COHU) was founded in 1947 and has grown to be a global technology leader, supplying test, automation, inspection and metrology products and services to the semiconductor industry. Cohu's differentiated and broad product portfolio enables optimized yield and productivity, accelerating customers' manufacturing time-to-market.

We provide our customers with outstanding products and services that reflect our commitment to operational excellence, innovation and market leadership.
We deliver leading-edge solutions to enable a smarter, safer, and more connected future.
…in Semiconductor Test Handlers
…in Interface Solutions
…in RF Power Amplifier / Front-End Module Testing
…in Inspection and Metrology
Innovation is our Core Growth Strategy
Cohu offers the broadest portfolio of equipment and services for back-end semiconductor manufacturing, including a one-stop shop for test and handling equipment, thermal subsystems, interface solutions, vision inspection & metrology and MEMS test solutions.

Our enhanced product portfolio gives our customers the best possible combination of technologies to match their business and technical needs, focused on increasing yield, reducing cost of test and accelerating time-to-market.
Service and Expertise at Customers' Door, Anywhere
Our Scale and Support Spans the Globe
Cohu is comprised of an international team of talented people who work together to advance technology and develop quality products for our customers around the world. We have R&D, manufacturing, sales, technical support and service operations throughout the Americas, Europe and Asia.
Principal Sales / Service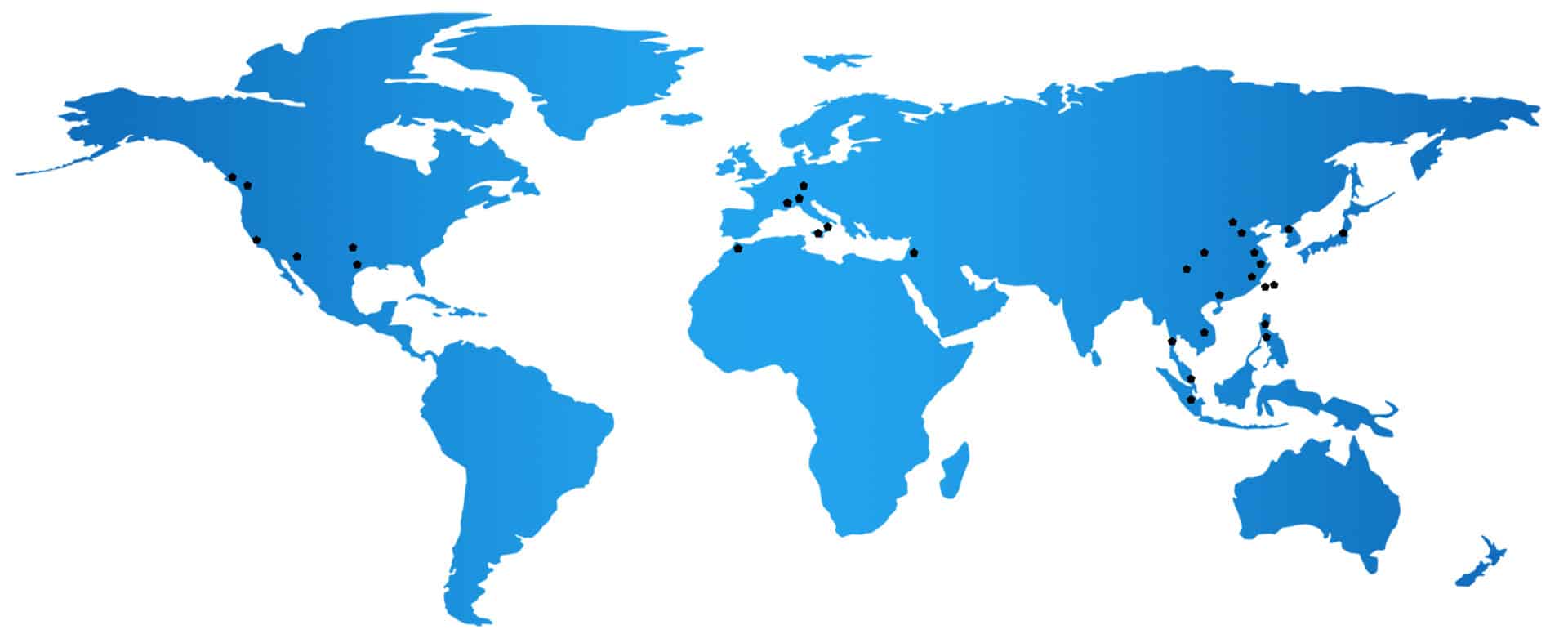 1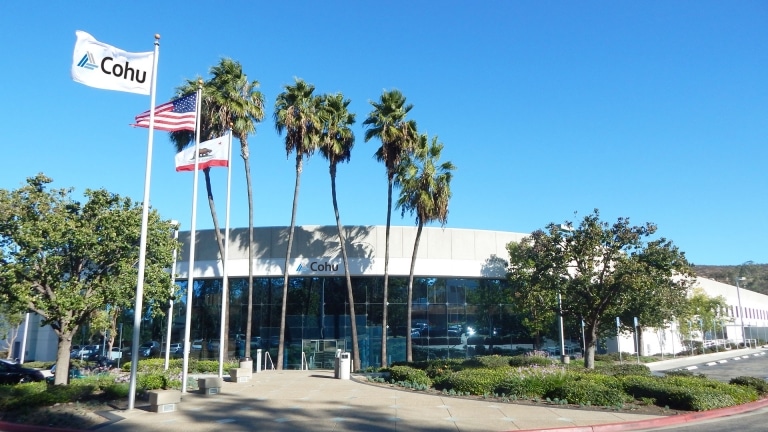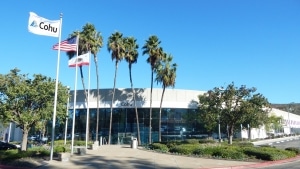 Poway, California (HQ)
Product Development
2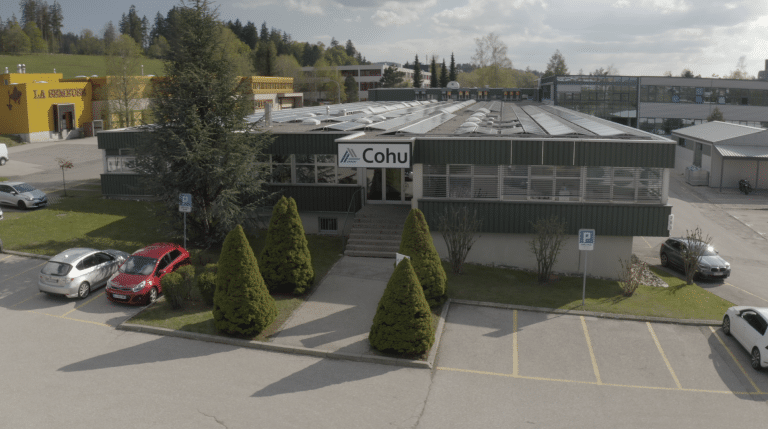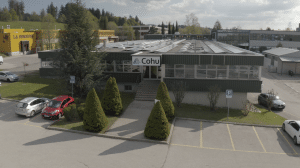 La Chaux-de-Fonds, Switzerland
Product Development
3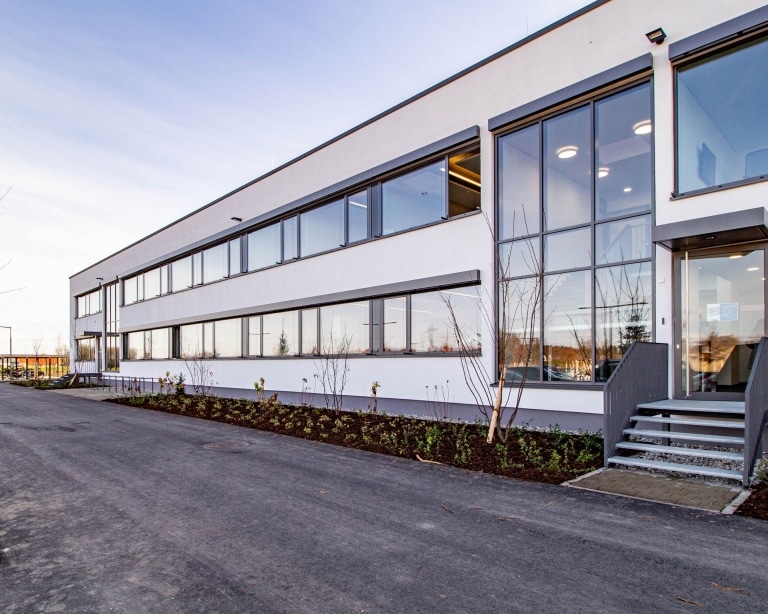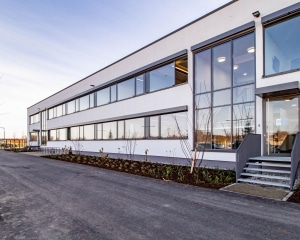 Kolbermoor, Germany
Product Development
4
Norwood, Massachusetts
Product Development
5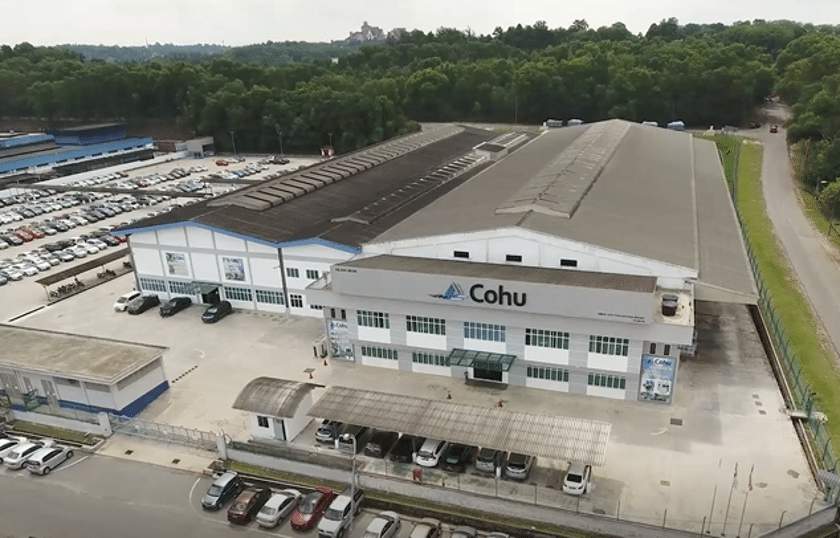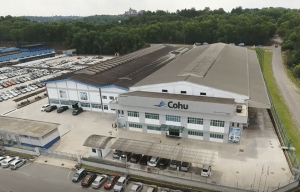 Melaka, Malaysia
Manufacturing Operations
6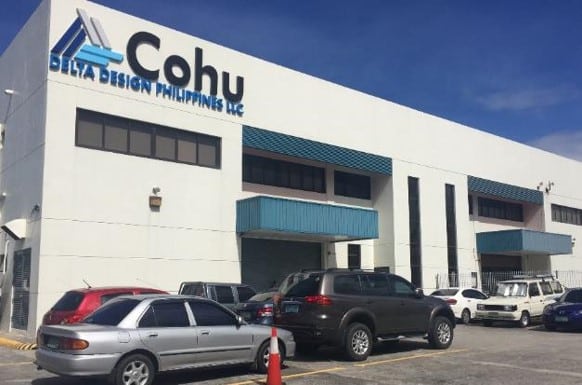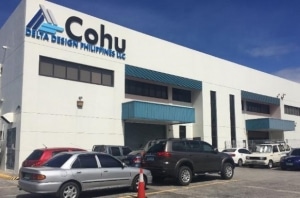 Laguna, Philippines
Manufacturing Operations
7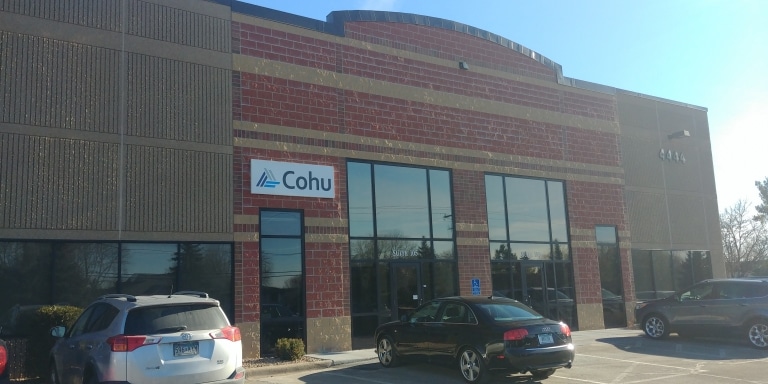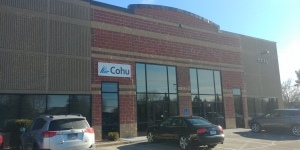 St. Paul, Minnesota
Product Development
8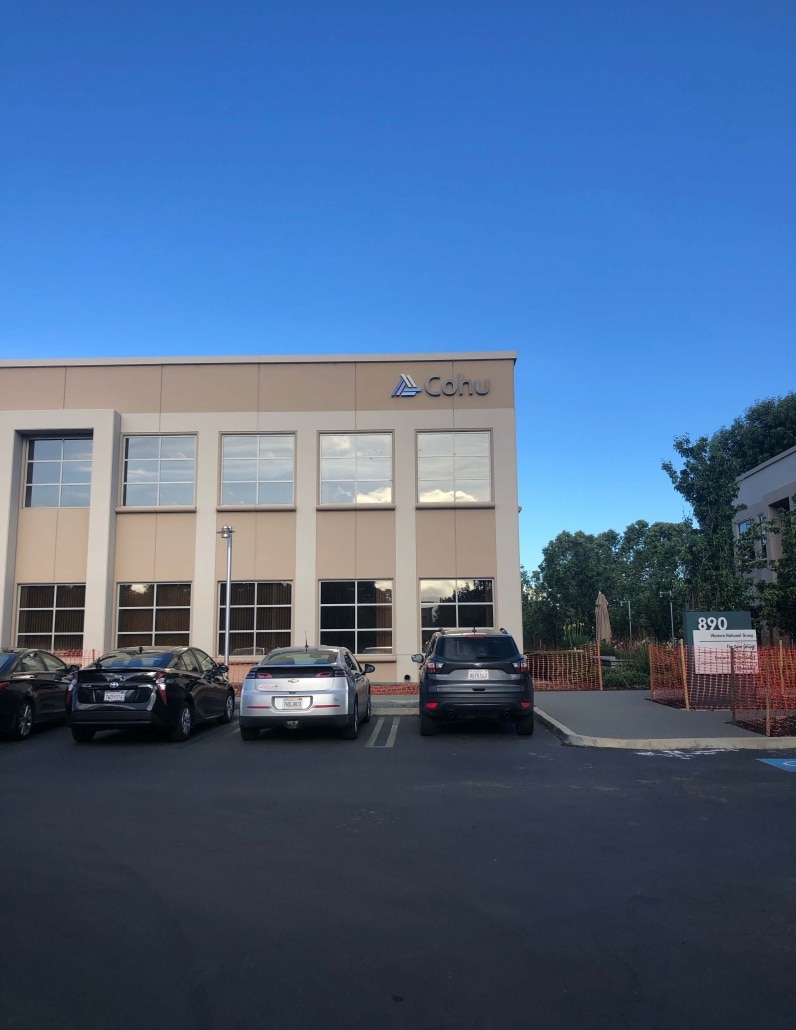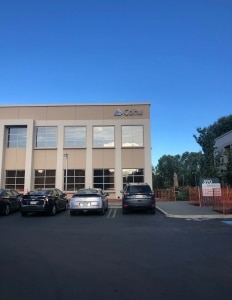 Milpitas, California
Product Development
9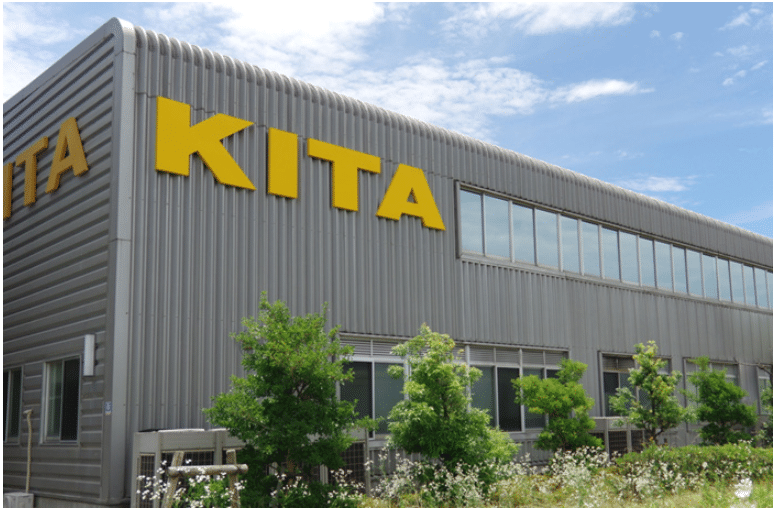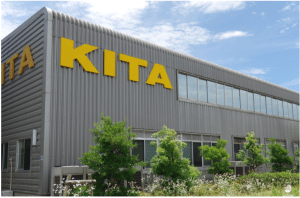 Osaka, Japan
Manufacturing Operations